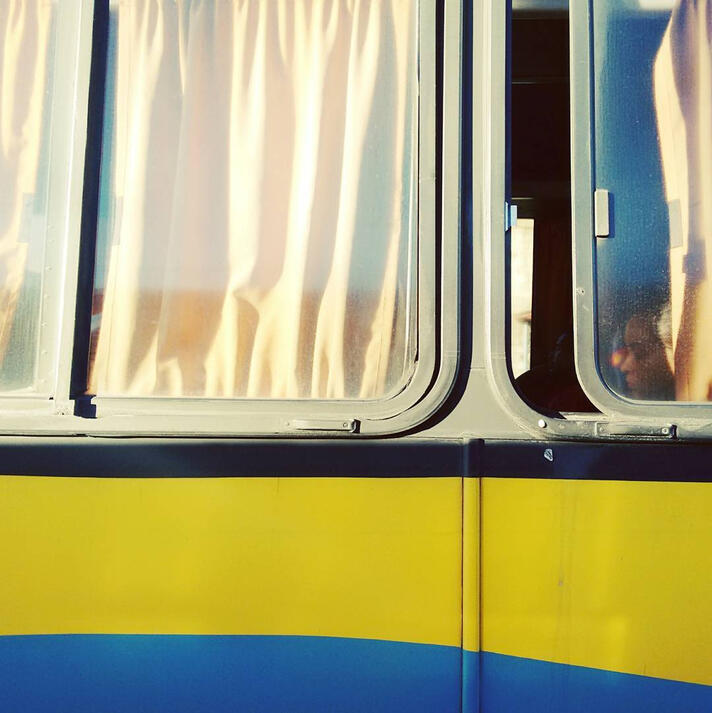 Following the internet's number one rule, "pics or it didn't happen," this website is a personal photography log made publicly. Think about it like the massive photo books your grandparents used to store in the living room shelves, but more lightweight and, therefore, more comfortable to carry across borders.

My name is Benedict, and I absolutely love the combination of photography and traveling. I was looking for a humble platform to sort and present my travel photos in a simple and uncluttered way, without the bothersome downsides of advertisement, digital tracking, "influencers," and other annoyances of the modern-day internet. Since I didn't find such a platform, I built this site instead. The website is named after an article from one of my most favorite travel-writers Pico Iyer. His books "The Lady and the Monk" (1992) and "Autumn Light" (2019) are fantastic reads and encouraged me to visit Japan in 2019/20 myself. Other writers who indirectly influenced me are Rolf Potts and Peter Hessler, who are highly recommended as well.

In contrast to my Instagram page, this website is run bare-bones and has no comment section, like buttons or whatever. You can nevertheless reach out to me with the formula below. Simply leave your name, e-mail address, and message, and I will come back to you as soon as possible.
---